The Asia Pacific region is the most disaster-prone region of the world. Characterised by high population density, Hong Kong is susceptible to multiple large-scale natural disasters and health crises such as typhoons, fires and infectious disease outbreaks. However, the Hong Kong community has relatively low disaster awareness and community resilience. Common language and a complete medical response are essential in times of possible disasters, involving clinical and non-clinical individuals.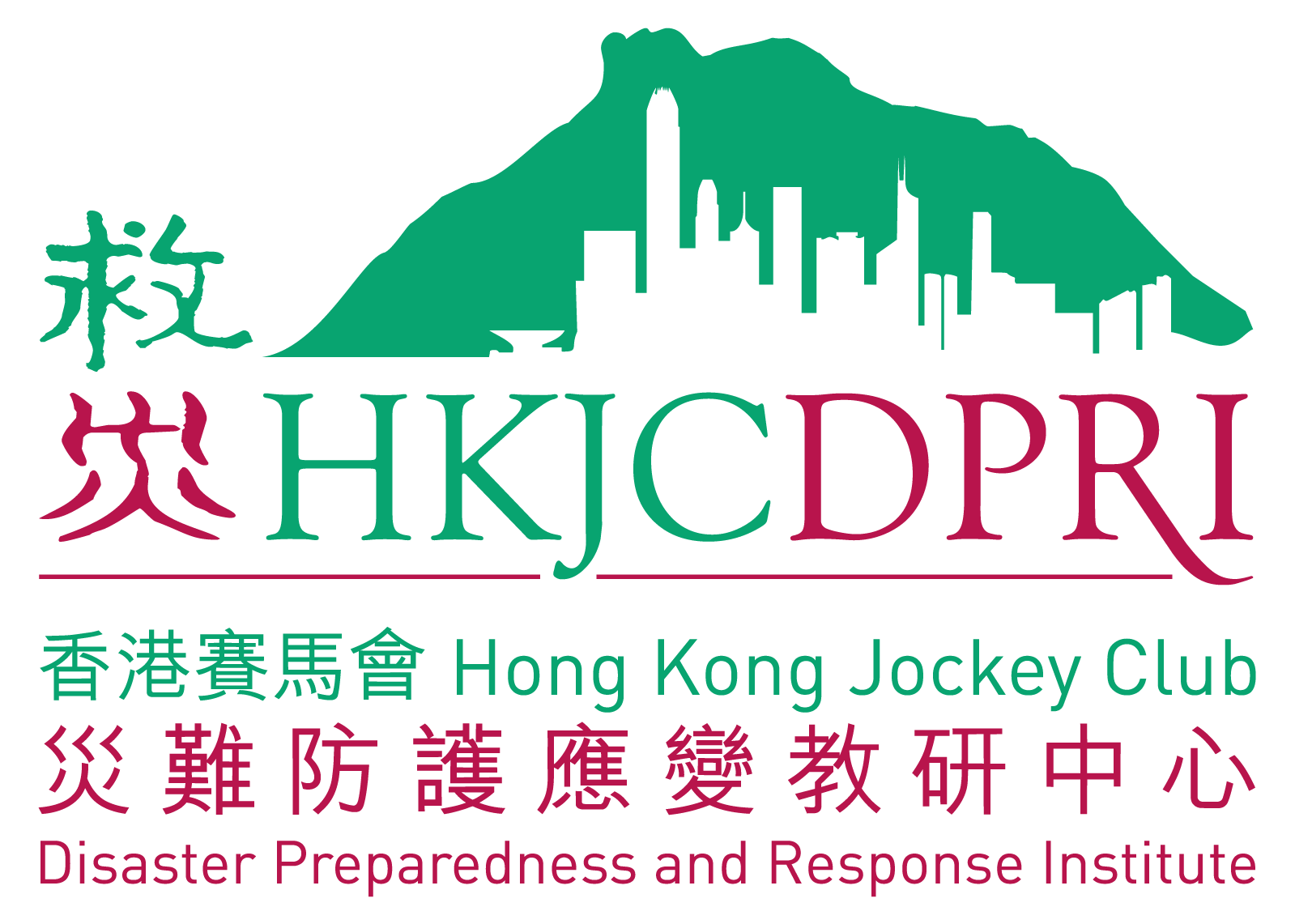 In 2014, through generous funding from The Hong Kong Jockey Club Charities Trust, the Academy set u the Hong Kong Jockey Club Disaster Preparedness and Response Institute with the scope extended from maintaining high standards of medical profession. Its mission is to establish Hong Kong as a regional and international leader in disaster preparedness and response training, raise public awareness and address potential risks in everyday life and to promote community resilience. Collaborating partners included Collaborating Centre for Oxford University and CUHK for Disaster and Medical Humanitarian Response, Li Ka Shing Faculty of Medicine of The University of Hong Kong, Harvard T.H. Chan School of Public Health and other world-renowned organisations.
Over a 5-year project period in 2014-19, the Institute has facilitated collaboration towards these aims among medical and academic institutions, government departments, non-governmental organisations and communities in Hong Kong. A strong and extensive network has been created to collectively conduct in-depth studies and research, share knowledge, and organise training and events. The Institute has spent tremendous efforts in the work of global emergency medical teams project, and partnered with the World Health Organization in classification and capacity building for the teams in mainland China and organised a global meeting at the Academy Building in 2016. Its remarkable achievements have been recognised by different stakeholders.
The project period of the Institute has been extended for a further 3 years until 2022. The newly launched next stage of the Institute's mission, "Building Disaster Resilience in Hong Kong", marks a pivot from disaster preparedness to disaster risk reduction. Following international recommendations and framework, the Institute will promote a people-oriented multi-sectoral approach to disaster risk reduction and guide society with collaborative efforts at all levels to build resilience through managing risks.
Please visit the HKJCDPRI website for more information.