In 2013, through the generous funding from The Hong Kong Jockey Club Charities Trust, the Academy set up the Hong Kong Jockey Club Innovative Learning Centre for Medicine. The Centre is committed to facilitating simulation-based learning and research opportunities for healthcare professionals in a safe clinical environment and strives to become a regional centre of excellence for medical simulation education.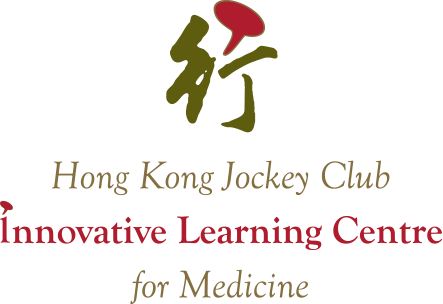 The Centre is proudly affiliated with the Center for Medical Simulation, which is part of the Harvard medical community based in Boston, US, with a join goal of developing competent faculty to run simulation courses. In 2019, the Simulation Trainers Certification Programme was launched to recognise qualified simulation instructors for conducting and assuring quality of healthcare simulation programmes offered by the Centre. Courses include the Comprehensive Simulation Educator Course, the Debriefing Skills for Simulation Instructor Course, the Medical Moulage and Mock-up Workshop, and the Procedural Sedation Safety Course. The affiliation with the Center for Medical Simulation provides successful candidates with sponsorship to participate in a 2-month Visiting Scholar Programme in Boston.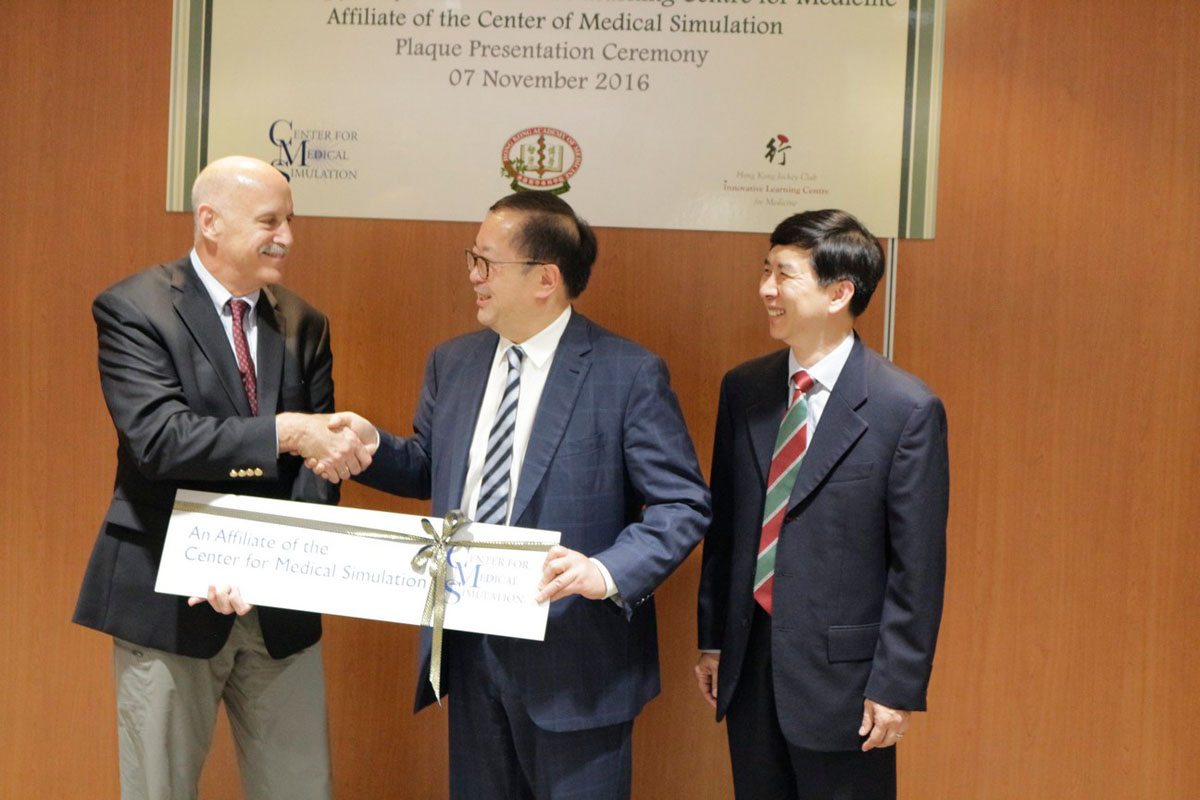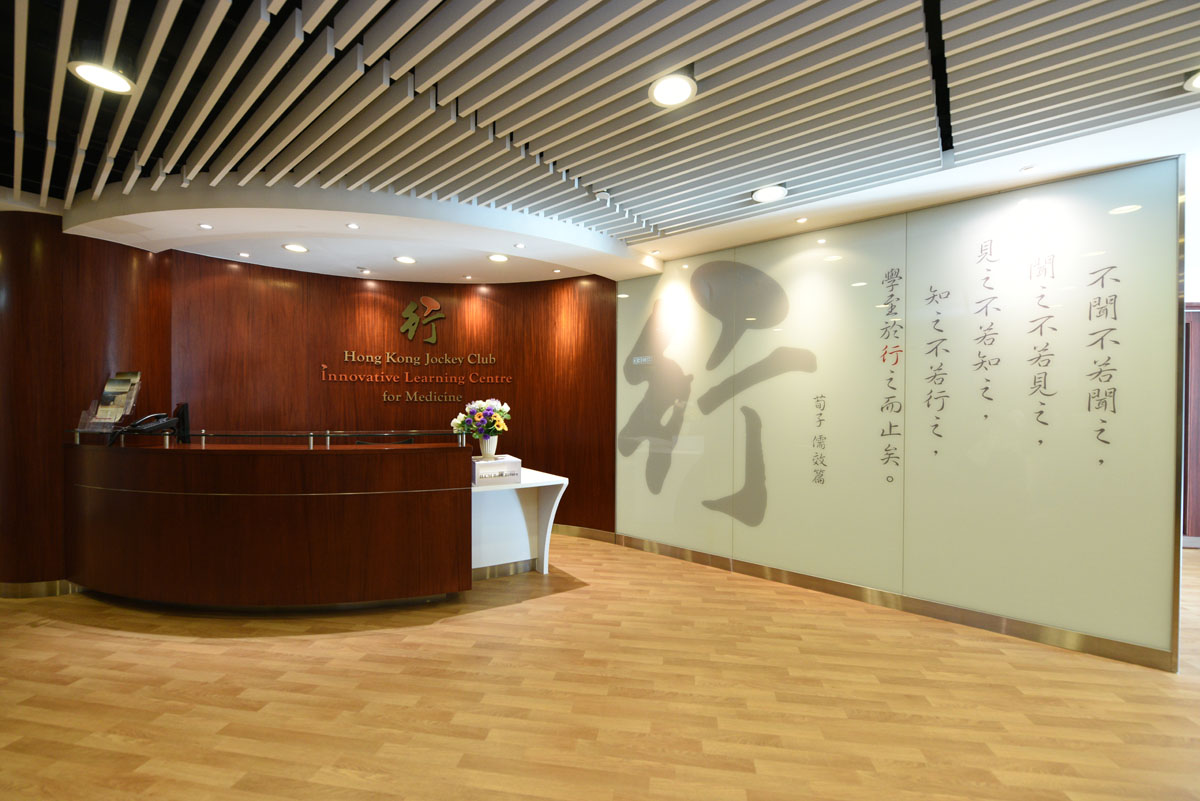 A consensus agreement was signed with local health authorities and numerous medical institutions to promote simulation education in healthcare. Simulation Alliance is committed to promoting the use of simulation as a tool for learning and assessment amongst healthcare professionals and students. Partners of the Alliance include the Department of Health, Hospital Authority, Hong Kong Private Hospitals Association, Hong Kong Society for Simulation in Healthcare, and the two local medical faculties of The Chinese University of Hong Kong and The University of Hong Kong. Being the education arm of the Academy, the Centre is fully equipped with world-class procedural-skill simulators and part-task trainers, setting scenes for clinical scenarios in the virtual reality training room, debriefing room and other facilities to cater for the requirements of different workshops.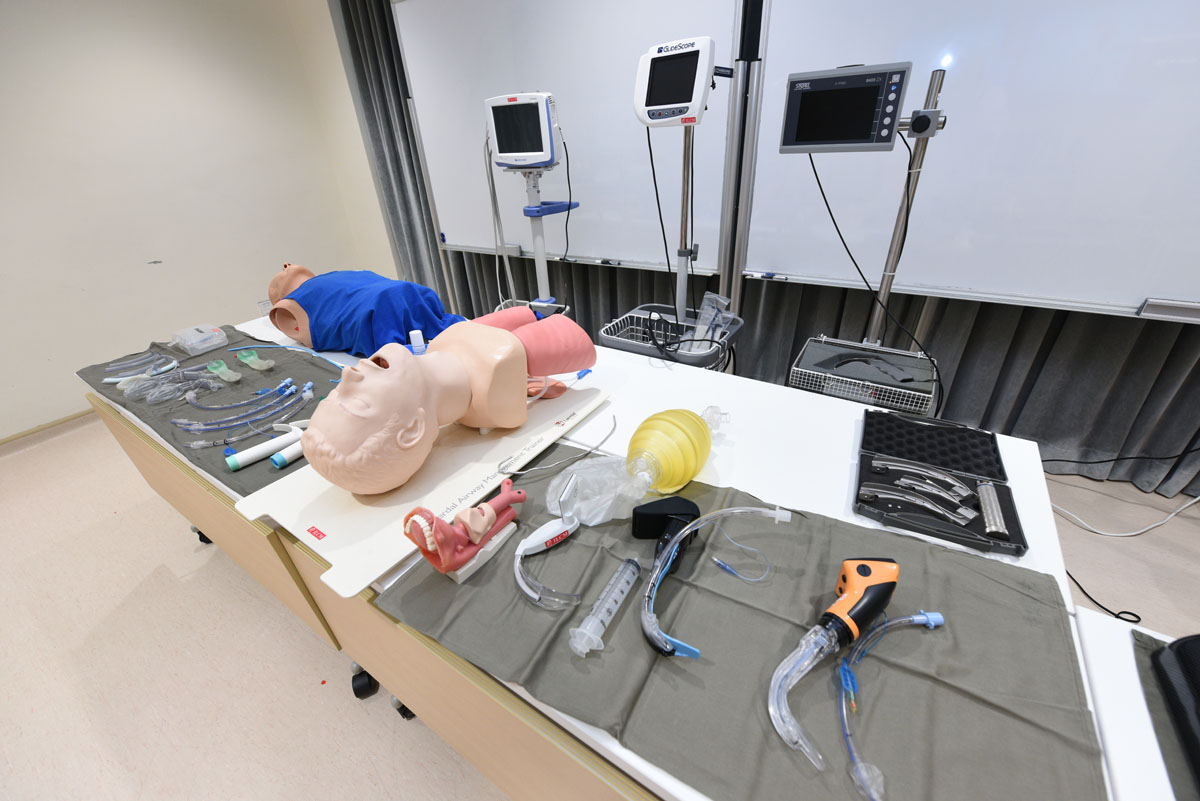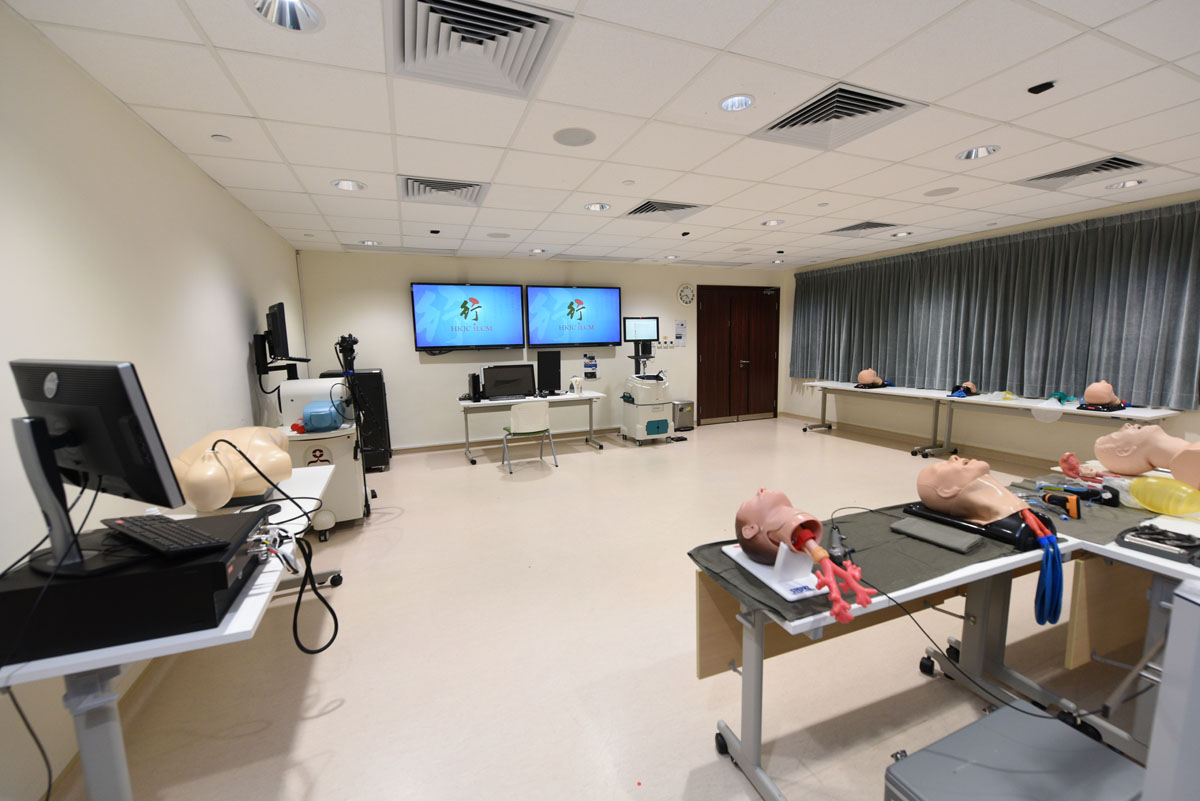 A position statement on simulation-based learning was issued in 2017, aiming to provide guidance for safe and effective use of simulation-based learning method to be adopted for the postgraduate education and training of healthcare professionals. View and download the Position Statement on Simulation-based Learning.
The Academy continues to explore innovative learning solutions for healthcare professionals, including the development and enhancement of quality virtual learning, interactive platform, data management and analysis and other methodologies to achieve the goals of effective teaching and learning.
Please visit the HKJC ILCM website for more information. View venues available for hire for simulation teaching.