Hong Kong Medical Journal (April 2021)
10 . 05 . 2021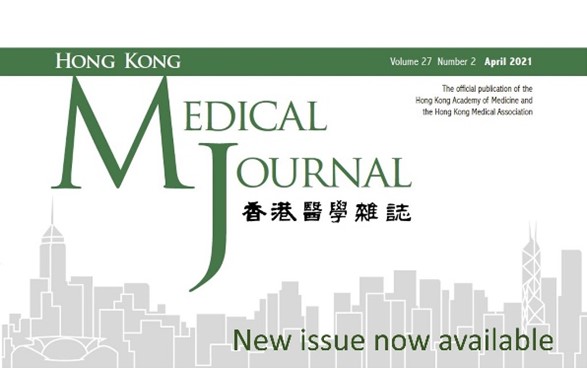 The latest issue of HKMJ is now available.
This is a special issue focusing on various aspects of the COVID-19 vaccinations, with guest editorials from renowned experts including Immediate Past President Prof. Chak-sing Lau.
To keep up to date with the most recent articles, please visit www.hkmj.org or find us on Facebook at www.facebook.com/HongKongMedJ.