The Academy provides high-quality catering services for meetings and events of different scales, offering a wide variety of Chinese / Western cuisines and dining styles tailor-made according to different needs and preferences of organisers and participants for all types of events, ranging from banquets, receptions, gala dinners, buffets, tea / coffee breaks to corporate luncheons / dinners, etc.
The Academy currently:
operates a self-service Canteen open to Fellows, staff working at the building, guests visiting the building and the general public, offering a range of Chinese and Western set meals for dine-in or takeaway;
operates an Academy Lounge restricted to Fellows and their immediate family members as well as specialist trainees, offering a la carte and set meals, snacks and drinks. Click here for the menu; and
offers a full range of event catering services for events and functions held at the Academy, including banquets, conferences, exhibitions, meetings, etc.
Click here to see the standard menu.
Hours of Operation*


Monday - Saturday
Sunday and Public Holidays
Canteen
12:00nn - 3:00pm
Closed
Academy Lounge
(as areas listed below)
Coffee Kiosk, Tea Room and outdoor dining terrace
8:00am - 8:00pm
8:00am - 8:00pm
Library and Restaurant
12:00nn - 8:00pm
12:00nn - 8:00pm
Academy Gardening Corner
1:00pm - 6:00pm
10:00am - 6:00pm
Hours for other catering services associated with events would be subject to actual operational needs.
Academy Fellows enjoy exclusive discounts on food and beverage consumptions at the Canteen and the Academy Lounge.
Click here for details.
Vending Machines
Some vending machines that offer food and drinks items can be found on lower ground and 2nd floors of the Academy Building. Purchase of items can be made by Octopus card. They are ancillary provisions for building visitors and staff to have refreshments during non-operation hours of other catering facilities.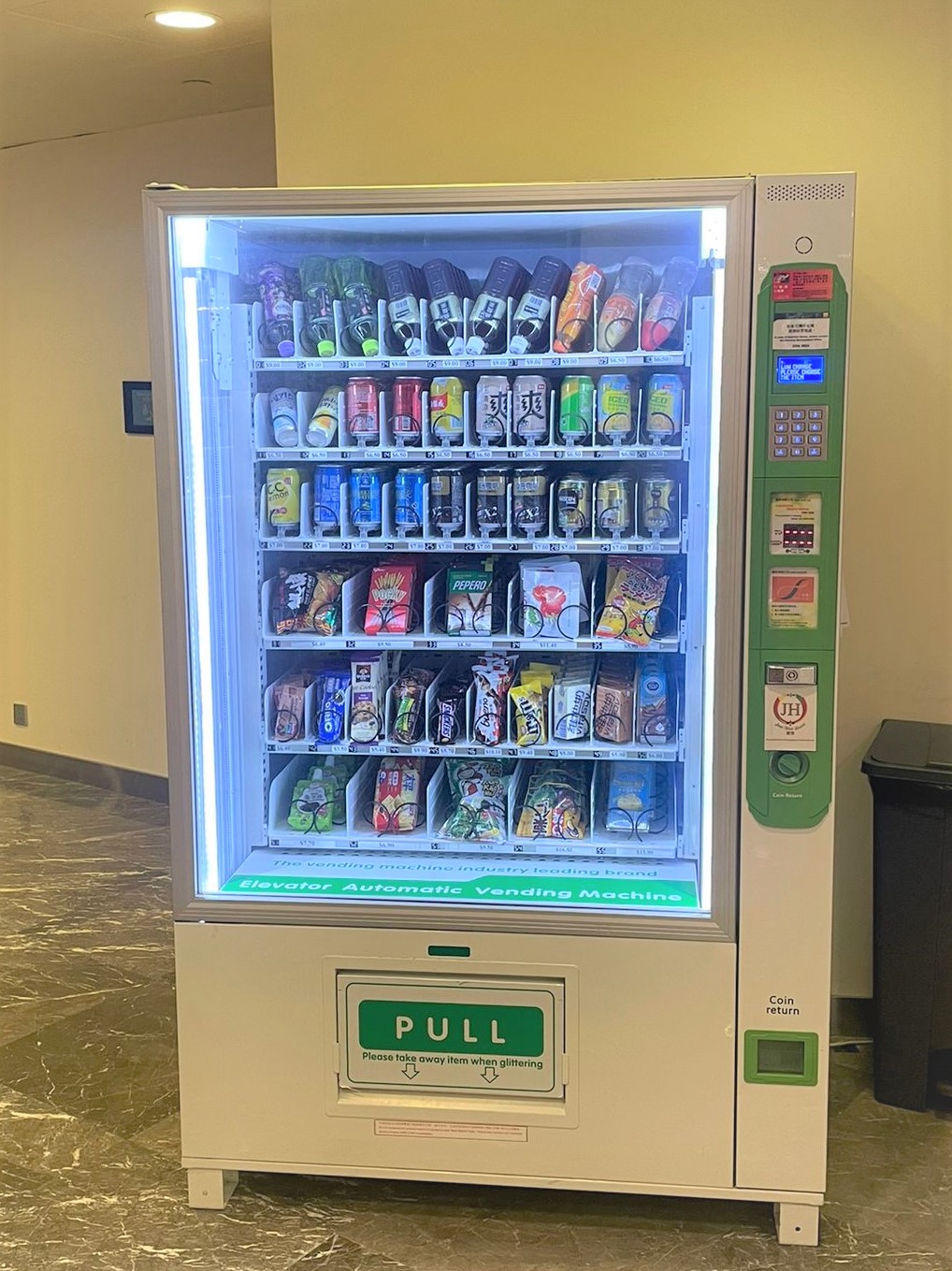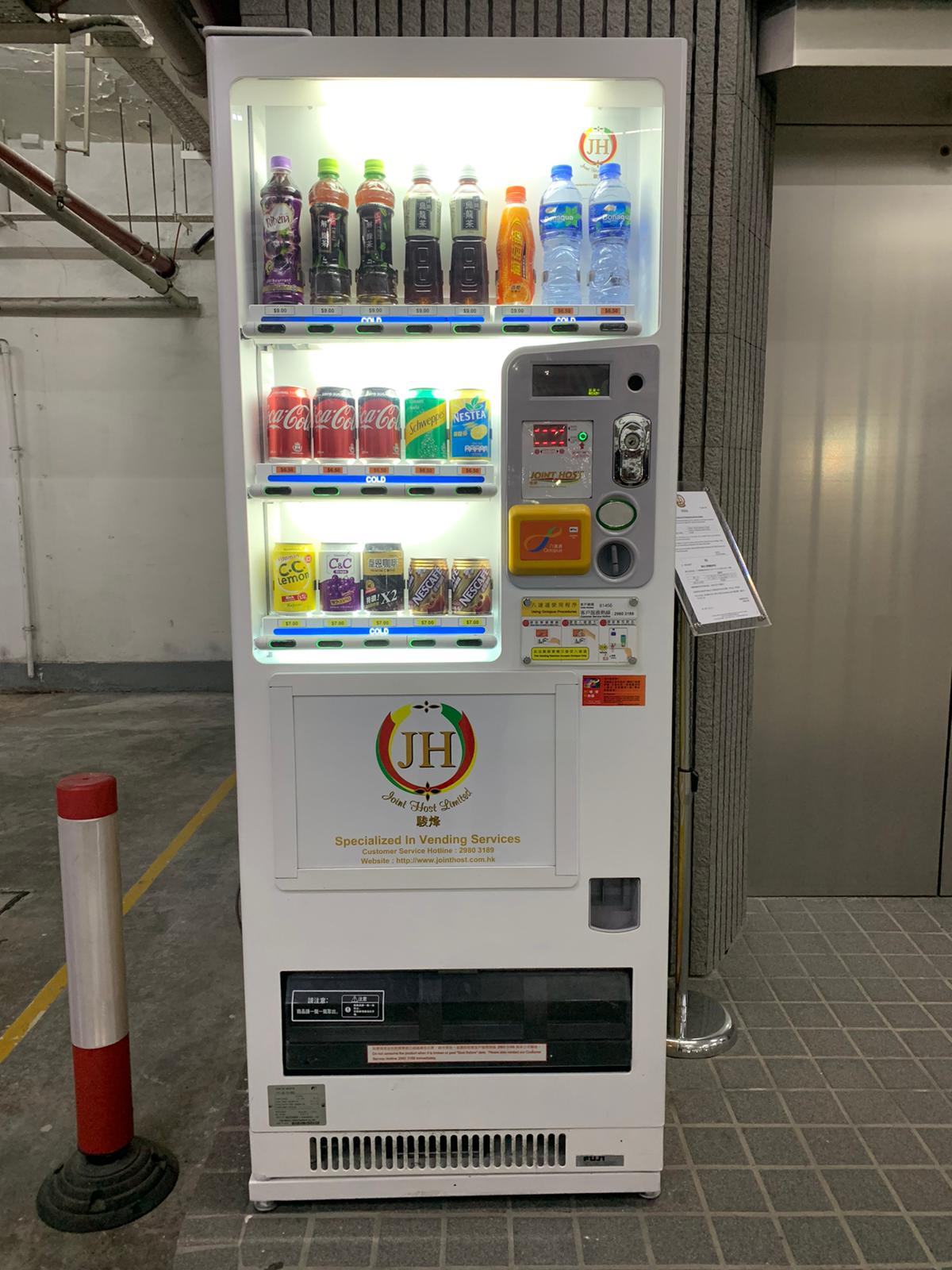 ​​​​​​​
Remarks: *Hours of operation are subject to changes which will be announced in News section.